AS SEEN ON
High Protein
0g Sugar
Gluten Free
Natural Coffee
Clean Label
No Artificial Sweeteners
High Protein
0g Sugar
Gluten Free
Natural Coffee
Clean Label
No Artificial Sweeteners
High Protein
The
fastest, easiest, and most convenient

coffee

"Faster than instant, better tasting than gourmet, easier than coffee pods"
Incredibly convenient
Simply add 1 to 2 teaspoons of Javy to water or milk of choice for delicious drinks in seconds
Ultra-versatile
Any style coffee that you crave is right at your finger tips in a matter of seconds (hot or cold)
Ultra-affordable
Javy coffee costs dramatically less than K-cups, drip, and store bought coffee!
Ethically sourced
Javy has chosen to put regenerative farming practices and ethical labor at the forefront of our mission.
Coffees Made With Javy
#enjoyjavy
3 Reasons
Why You Should Try

Javy Coffee

Javy reinvented the coffee experience to be easy, affordable, and extremely tasty!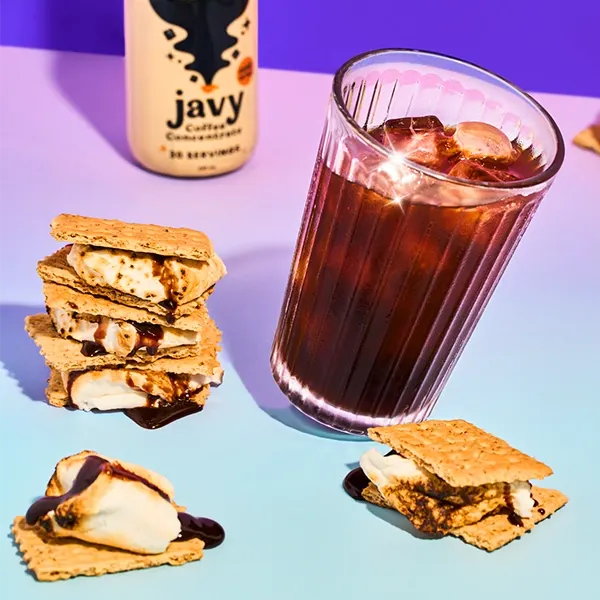 1. Functional
Javy creates coffee that is packed with endless benefits.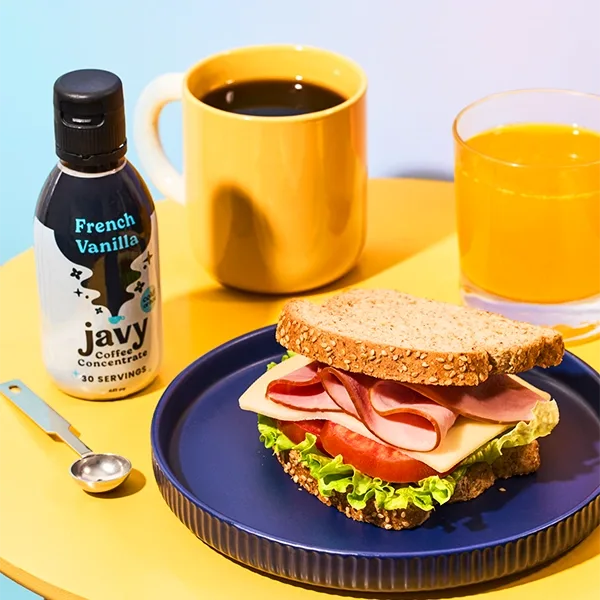 2. Flavorful
Every Javy Coffee product is rich in guilt-free, indulgent flavor!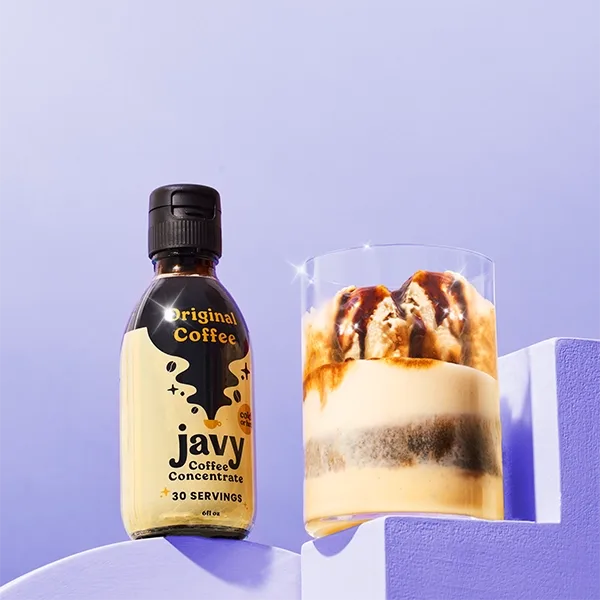 3. Convenience
Never waste a minute of your time because Javy Coffee is quick & easy.
Brew-tiful Moments
See how the world wakes up with our coffee! #BrewAndView